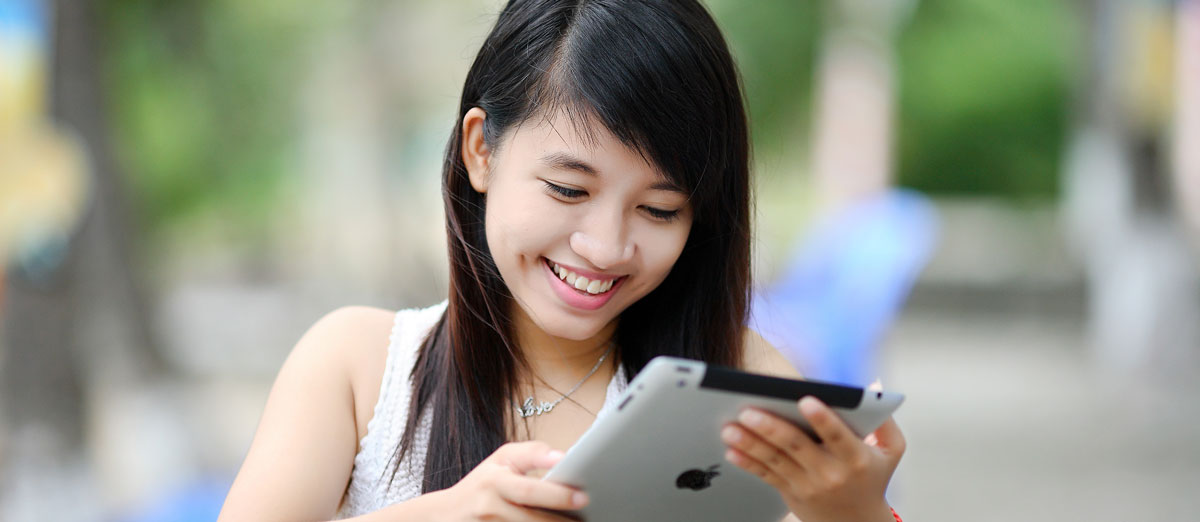 Are you searching Digital Marketing Institute in Jaipur and Planning to join "Digital Marketing Course"? Wait!
I am writing an article for sharing a very common experience of people's when they plan to Join Digital Marketing Institute. People are confused where they should join this course!
Don't Worry! I will help you.
Generally, whenever a person plans to buy any product, first few thing see and they are as listed below;
Review
Fee/Product or Service Cost
Time/Duration, In which duration they will get the service or product
After Sales Service
Reputation/Awareness
Product/Service Quality
So now, here you have a checklist to identify the best institute in your budget or conditions.
Since, currently I am living in Jaipur, Rajasthan, so the same issues people are facing and here is a solution.
Let's take brief details of the Digital Marketing Institutes in Jaipur.
DigiLearnings
DigiLearnings is providing Advanced Digital Marketing Training in Jaipur, in which includes more than 30 Digital Marketing Modules. They are Providing In-Class Training and starting Online Training as a pilot batch in the Month of April 2018.

DigiLearnings Reviews: As per the Google Business Listing and Other Review Websites, DigiLearnigns getting 100% positive review.
DigiLearnings Fee: According to the popularity of the course, people are interested in this and they would like to join. DigiLearnings is charging Rs. 30,0000 + GST. On the Full Payment, you can get some discount also you are not able to pay in a single payment, of course, you can make 2 part payments.
Duration of the DigiLearnings Digital Marketing Course: DigiLearnings providing more than 150 hrs. practical sessions. Which is categorized 3 hrs per session in every week. it extends around 2 months and 15 days. Every session having 15 minutes break and Live and Practical Approach to your live project only. Click here to know more about the Digital Marketing Course Curriculum.
After Completion of the Course: A person can join any running batch if you have any doubt in any digital marketing module. you just need to check the availability of the seating and permission of the Center Manager. They will no charge for it for a year.
DigiLearnings Awareness: Even DigiLearnings not so old but the popularity of DigiLearnings is most because trainees from DigiLearnigns are very satisfied with the course material, behavior of staff, trainer and co-operation of center manager.
DigiLearnings Service Quality: After completing the module, DigiLearnings shares latest and updated handouts to their trainees in soft copy. They share Digital Marketing updates with their trainees. Current Digital Marketing  Openings in Jaipur and Out of the Jaipur. For Tools, they never quote but as per the alumni DigiLearnigns provides very relevant tools and learn optimized Marketing. In simpler words, how someone can do promote or generate leads without any investment on tools.
Apart from it DigiLearnings providing Live Project Internship, Placement Assistance, Free Digital Marketing Consultation.
DigiLearnigns trainers are well qualified and more than 8 years experience in Digital Marketing, those who have corporate exposure on the different background.