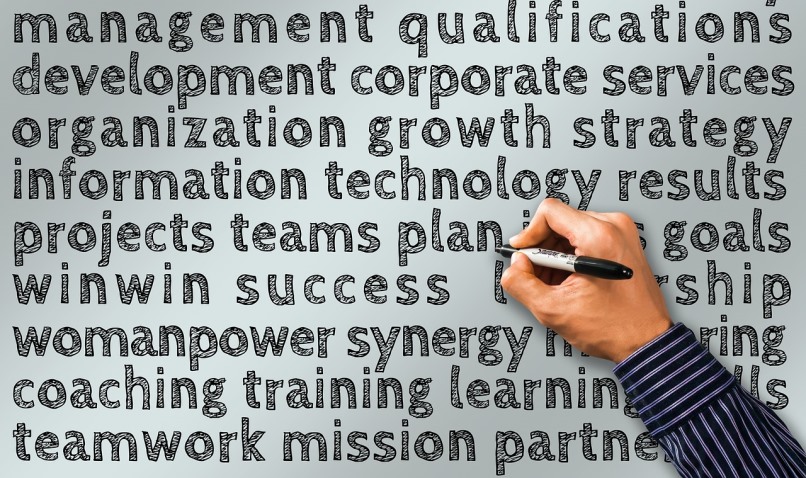 The backbone of digital marketing is SEO (Search Engine Optimization) and the essential part of SEO is Keyword Research. In other words, can say the keyword research for SEO is necessary to start organic promotion.
So let's understand how to do Keyword Research for SEO and why it is important for organic promotion.
Before starting to keyword research, understand about Keyword.
What is a Keyword?
A keyword, which should have significance, when any user searches something on a search engine called keyword or a query.
Any keyword or any search query can be different: according to the need, environment, user behavior even as per the devices etc…
We also can classify the keywords;
Single Word Keywords: A single word keyword like "Trainer". While searching single word keyword, a user may not expect the exact result what one required.
Multiword Keywords: When two or more keywords searches, called multi-word keyword. Like "Digital Marketing Trainer" In this types of search, the combination of keyword's result appears.
Longtail Keywords: A phrase type of keyword when one search called long-tail keyword. Like "What are the Roles and Responsibility of Digital Marketing Trainer?". It is a niche segment keywords, one gets exact and expected to result in Search Engine.
Location-based Keywords: In this types of keyword location matters, like the name of a place, city, state, country even earth and Universe. Like "Best Digital Marketing Trainer in Jaipur".
Profitable Keywords: When one includes a word like the offer, discount, free, coupon, sale etc… in the search query called profitable words like "Budgeted Digital Marketing Course in Jaipur".
Seasonable Keywords: Queries those are searches during particular occasion, festival any special day like "Digital Marketing Internship in Last Semester"
The keyword can be categorized into different other types like;
Generic Keywords
Broad match Keywords
Longtail Keywords
We can also classify the keywords, according to our need or promotion strategy. So don't be confused about the classification of keywords!
If you are a beginner, you can start with the general classification of keywords as described above in detail.
Keyword Research for SEO
I will use an intense process of keyword research for SEO which includes some steps like;
Prepare a list of Keywords as per own, Just understand what your perspective visitors want?
Use Search Engine to include suggested keywords in your list.
Google Keyword Planner Tool
Any third-party tool/software/website.
We can use Google Trend to select competitive keywords
Let's understand every step in depth.
Understand Visitor's Behaviour
First, you need to understand the business Objective, Vision, and Mission, then only you can identify the need of visitor, who will search the query on Search Engine like Google, Bing or Yahoo.
Understand the visitor's situation and search pattern, I can say definitely, many keywords came in your mind. Just start note down the keywords in the excel sheet.
At this situation, you can write around 100 keywords. Remember in this step you should not use the internet for getting help.
Why should you not use the internet in this step? – You may not understand what visitor will think and search because you know the objective of a business, it may possible you may loose the actual search.
Search Engine Suggested Keywords
It is a trick to collect keywords from a search engine. When any user searches anything with the help of any query, that query saves in the search engine database, which may help us to respond that types queries.