Let's Make Life Easy
Every task can be easy if we will think about process whatever we are going to opt. In many scenarios, I found such methods by which I made my work easy. So here these kinds of processes are for you!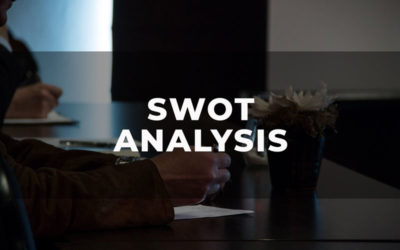 The Management Concept "SWOT Analysis" can make your life easy. You can use SWOT Analysis before preceding any task in your life. Analyse Strength, Weakness, Opportunity, Threats. In this article, you will understand the steps and benefits of SWOT Analysis.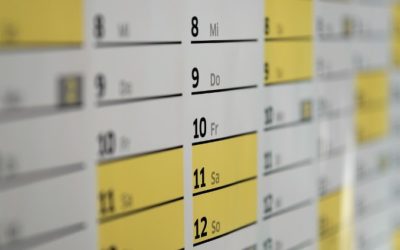 A Calendar makes life easy within 30 days, which is possible, In this article, shared the importance of the Calendar and How to use you can use the Calendar in your Daily Life.