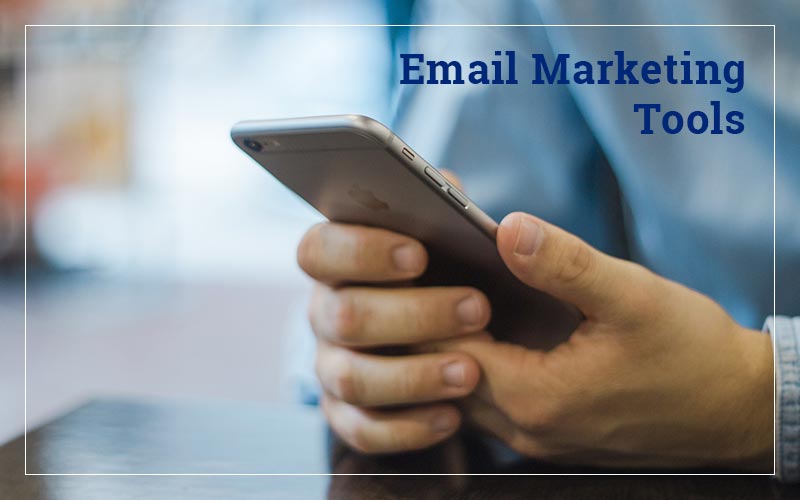 The effective digital marketing tool is email. Through emails, we can share our product or service's information easily. But sometimes during online marketing when we create newsletters or campaigns, required different email marketing tools.
I am sharing here some useful email marketing tools by which you can save your precious time and money.
Subject: To create eye-catching email subject line use online title maker tool: portent.com
Check Subject Link: Before writing an email's subject line, verify once, from here: Validate Subject Line
URL Shortener: Sometimes you don't want to show complete URL. You can make long URL short, use shorten URL websites like Google Shortener, Bitly, Tiny URL, and Ow.ly
Email Signature: Create your fantastic email signature from the provided by the Hubspot.
Track open email: Many time you want to know, the receiver has opened your email or not! Know from the tool Sidekick provided by the Hubspot.
Subject Line Checker: By this tool, you can check what words and how much these words are relevant in your email subject line. Use Subject Line Checker Tool.
Validate your Subject Line: Check your subject line how it is effective and what words are relevant or what words are not. Click here to explore this tool.
Use Color Palettes: Colors plays a wide role in the email marketing. You can choose different colors Palettes via the website Color-hex.