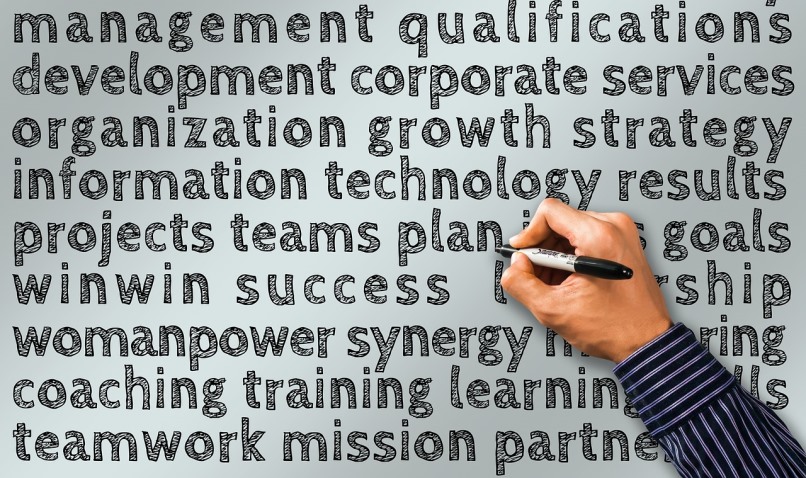 The backbone of digital marketing is SEO (Search Engine Optimization) and the essential part of SEO is Keyword Research. In other words, can say the keyword research process for SEO is necessary to start organic promotion.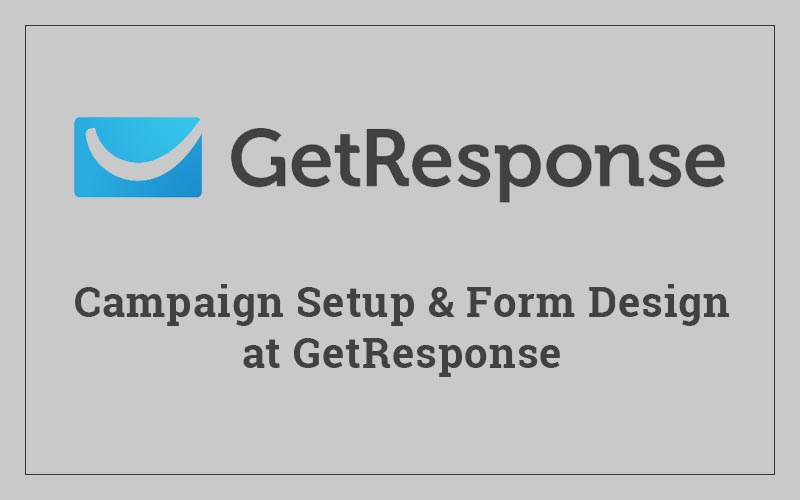 In the video I have covered: How to setup campaign in GetResponse, How to create and manage Form, How to use GetResponse forms in the WordPress website and How to find subscribed contacts in GetResponse panel?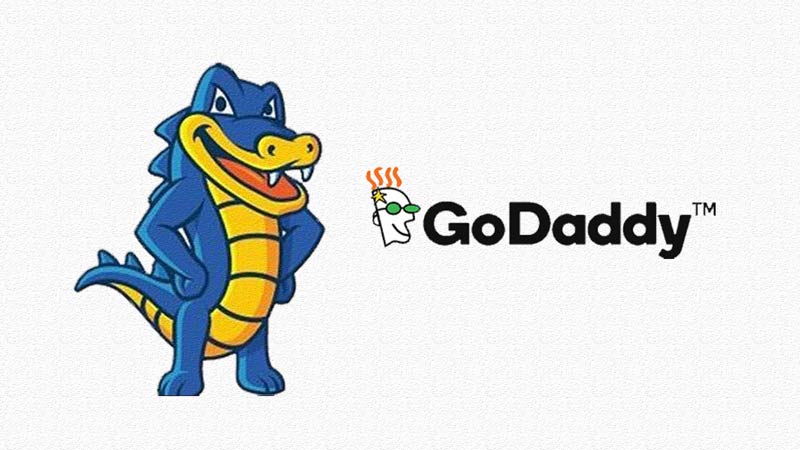 During my Digital Marketing Training Sessions, generally, tell to the trainee that how to buy the domain from Godaddy and hosting from Hostgator in the Website Designing and Planning Module, which is actually very basic need in the Digital Marketing.I recommend because both provide the best services in their field.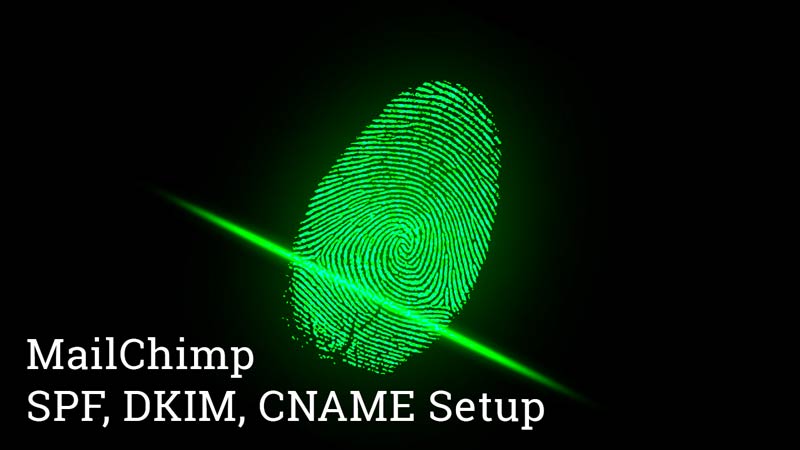 We should authenticate MailChimp account before using it. This tool is very sensitive and they are very restricted about spamming and sending bulk emails using wrong methods. So you should authenticate your account first. For it, you need to verify your domain and use SFP and DKIM records in your cPanel.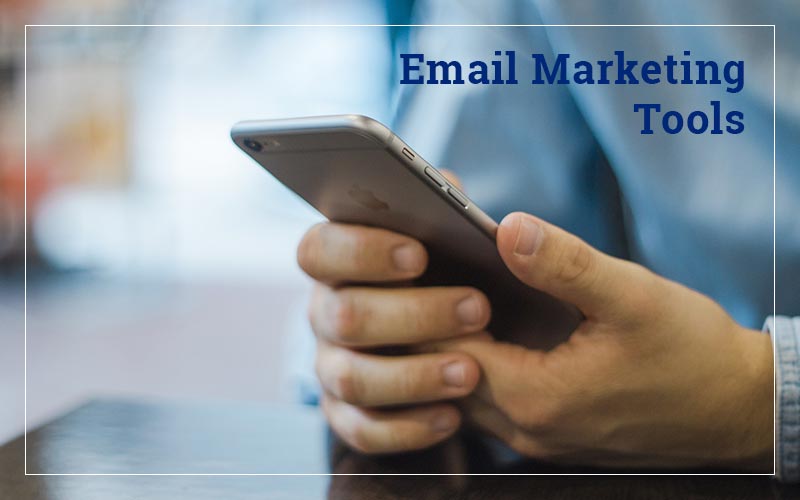 The effective digital marketing tool is email. Through emails, we can share our product or service's information easily. But sometimes during online marketing when we create newsletters or campaigns, required different email marketing tools.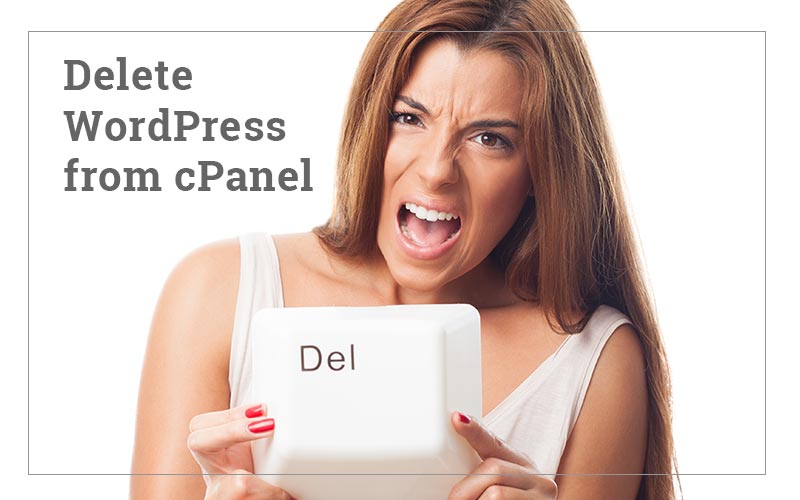 Sometime you face lot many problems during you learning of WordPress. Because I face the same problem many times. I find out a simple and hit formula to reset the setting of cPanel. Here I am sharing steps how you should delete WordPress from cPanel.