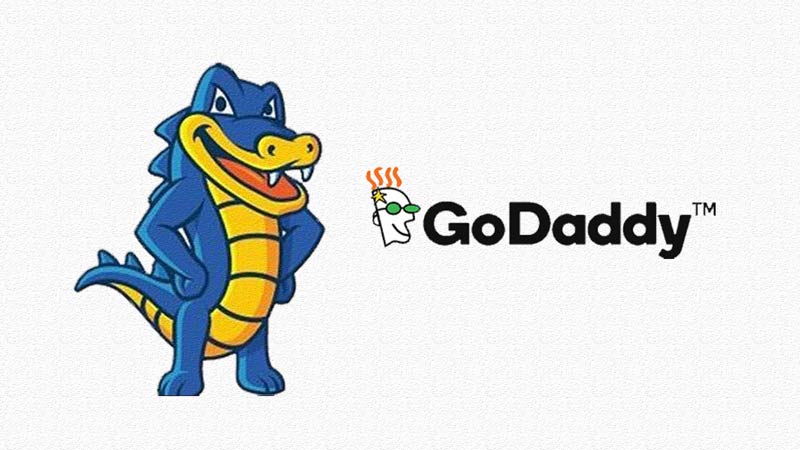 During my Digital Marketing Training Sessions, generally, tell to the trainee that how to buy the domain from Godaddy and hosting from Hostgator in the Website Designing and Planning Module, which is actually very basic need in the Digital Marketing. I recommend because both provide the best services in their field.
I recommend because both provide the best services in their field as well as they have the very good review in this market.
But many times it is required to remember this process for further reference. So by this article, I am sharing some steps for the same.
How to Buy Domain from Godaddy?
It is a very simple process to buy the domain from Godaddy.com, even from any other website like Whois.com, ipage.com, name.com etc. So let's start the steps:
Step 1: Create an Account or Register on the Godaddy website. If you have already an account then you can buy another domain from the existing GoDaddy account.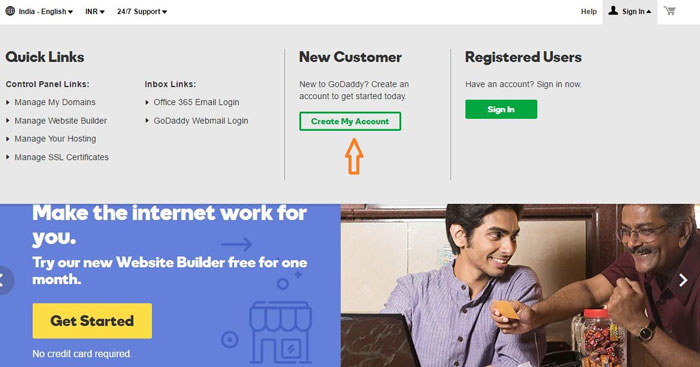 Step 2: Sign in with existing GoDaddy Account. You will sign in with provided Godaddy Customer ID (in terms of number) and password that you have set, during creating the account. You need to save your customer ID, Pin number (four digits) and password.
When you required any kind of support related to the GoDaddy account you need to share your customer ID and Pin to the Customer Care Executive but not the password.
You can create a simple username of your account like "digitalbalendu"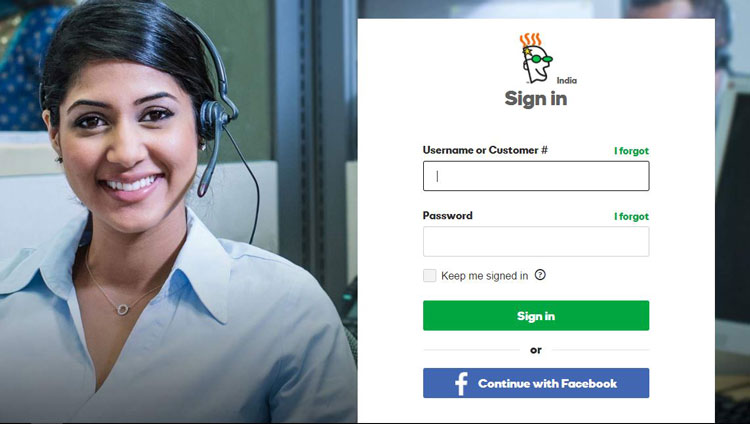 Step 3: After login click on GoDaddy logo, you will come on the home page and now Find the domain you required, If the domain is available, click on add to cart.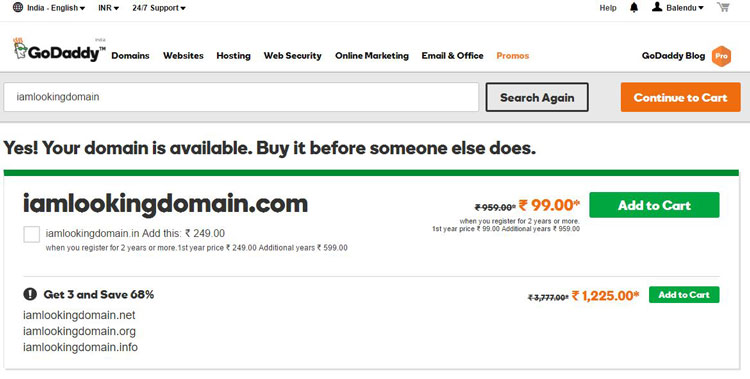 Step 4: The domain will be added to your cart and you will click on "Continue to the Cart" and proceed the process of buying the domain.
During this step, Godaddy will recommend for buying other services also like Hosting, Free month of website builder, some privacy options, email if you would like to create for the official purpose like "info@iamlookingdomain.com". You can choose services as per your requirement, the cost will be added to the domain cost. And then continue to another step.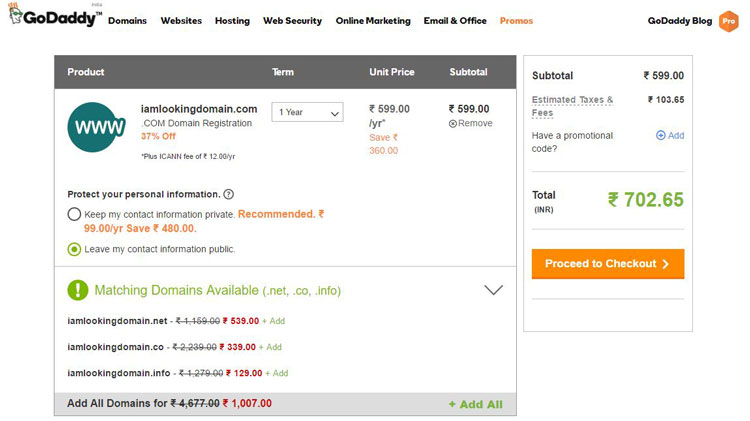 Step 5: In this step, you will make the payment and against opted options of domains. If you are buying the normal domain/Top Lead Domains (.com, .net, .in, .org etc.) without other services, the domain cost will be around Rs. 300 to Rs. 750. The cost may change as per the domain extensions and premium domain.
Once you will buy the domain, it will appear in your products under the domain section.
Here are the videos for your quick reference:
Video: How to buy the domain from Godaddy?
Video: How to Connect Domain from Hosting?
Now the next procedure of buying hosting space for storing the content of the website. let's understand, in short about Hosting.
Hosting is the place where your website's content will be placed. You can buy different types of hosting like Windows/Linux Shared Hosting, WordPress Hosting, Cloud Hosting, VPS Hosting, and most expensive hosting is Dedicated Hosting.
Here I am going to share about connect Domain to Linux Shared Hosting.
How to buy hosting from HostGator?
Just like you have purchased the domain from Godaddy, same as you will buy the hosting from Hostgator. Let's have a quick reference;
Step 1: Create an Account on HostGator (hostgator.in or hostgator.com)
Step 2: Select options from the menu, I bought Baby Plan of Linux Shared Hosting. In this plan, I can host multiple websites on the same hosting space.
Step 3: Add to Cart the option. Normally HostGator gives some discount so use the discount coupon which will appear on the home page at slider/Main banner.
Step 4: Once you will make the payment you will get a couple of email from HostGator in which one of the emails will have your cPanel and FTP information. Before buying hosting you should have at least a domain, the same domain should not be linked with another hosting.
Step 5: You will access your website hosting via cPanel like "www.yourdomain.com/cpanel". But for accessing it your domain should be linked with the hosting.
So let's understand this process.
How to Connect GoDaddy Domain to HostGator Hosting?
When you purchased the domain and hosting, you will get DNS (Domain Name Server) from both places, GoDaddy and HostGator.
So the process is so simple, Copy the DNS of Hosting and Paste it to the place of Domain DNS as the same sequence you received from HostGator.
From where you get the option of DNS!
Open GoDaddy Account
Go to My Products
Click on Domains
Click on "DNS", It will appear at the right side of the domain, which you would like to connect with the hosting space.
Scroll down the page, and click on Manage DNS, Select Custom DNS and paste the Hosting Provided DNS at that place.
Wait! Sometimes It connects immediately and sometimes takes around a day.
The default image will disappear and "Your Website is Under Construction" will show when you will access your domain.
Now you can start working on your website. Access your website by "www.yourdomain.com/cPanel"
How you will design the website. It also a simple process, First you need to upload any Content Management System on your hosting.
Let's learn How to Upload WordPress (Content Management System)?
In the case of any issue, you will face during the same process comment below on the same page. or write an email to digitalbalendu@gmail.com